Updated for 2023, the mobile options in Switzerland good deals look like this: Two contenders for the cheapest
...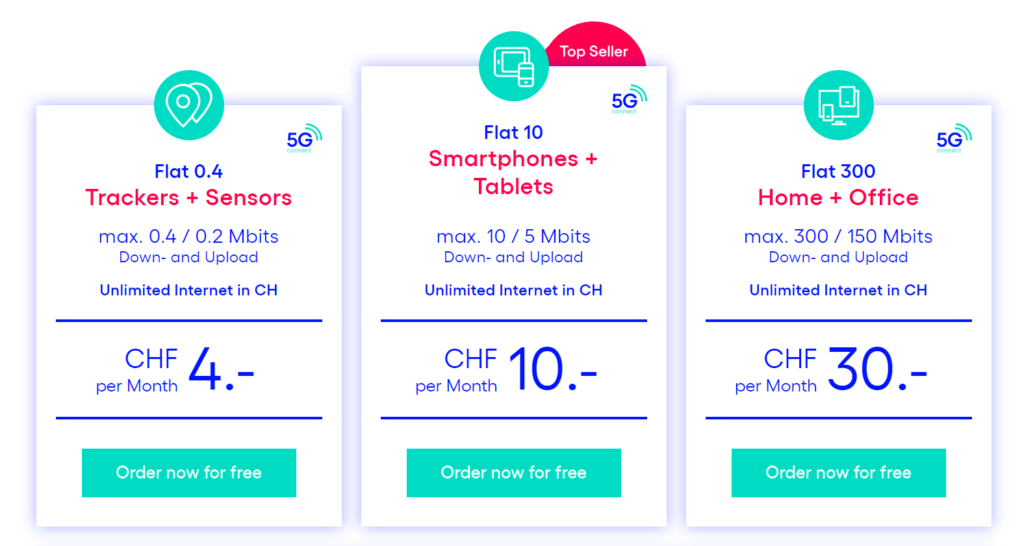 Uncomplicated. Great Value. No strings attached. There are many ways to get mobile voice and data in Switzerland
...

Go-Mo. Go Mobile, I assume. We all are so maybe it's "Gone Mobile." I stumbled across their website
...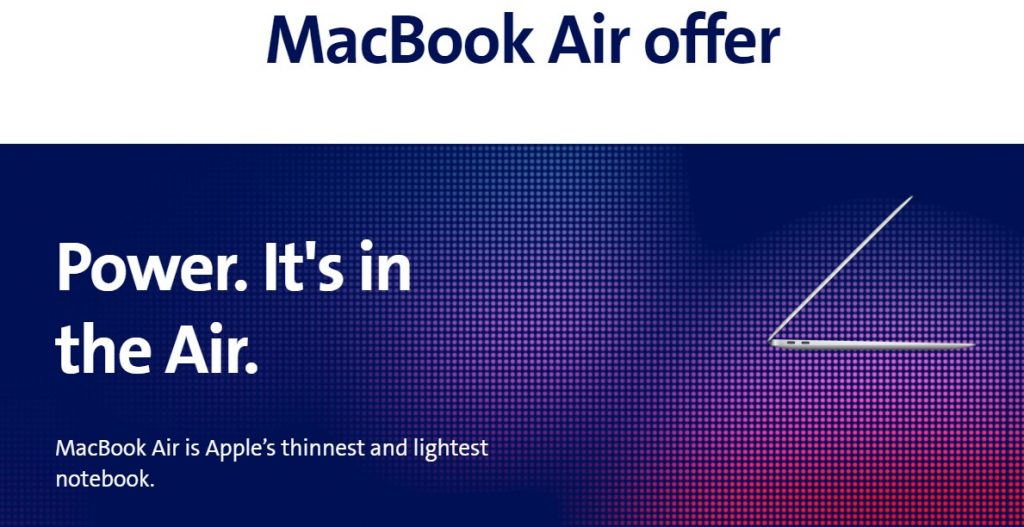 Swisscom is usually slightly behind the curve with decent offers for those wanting to switch from another provider
...