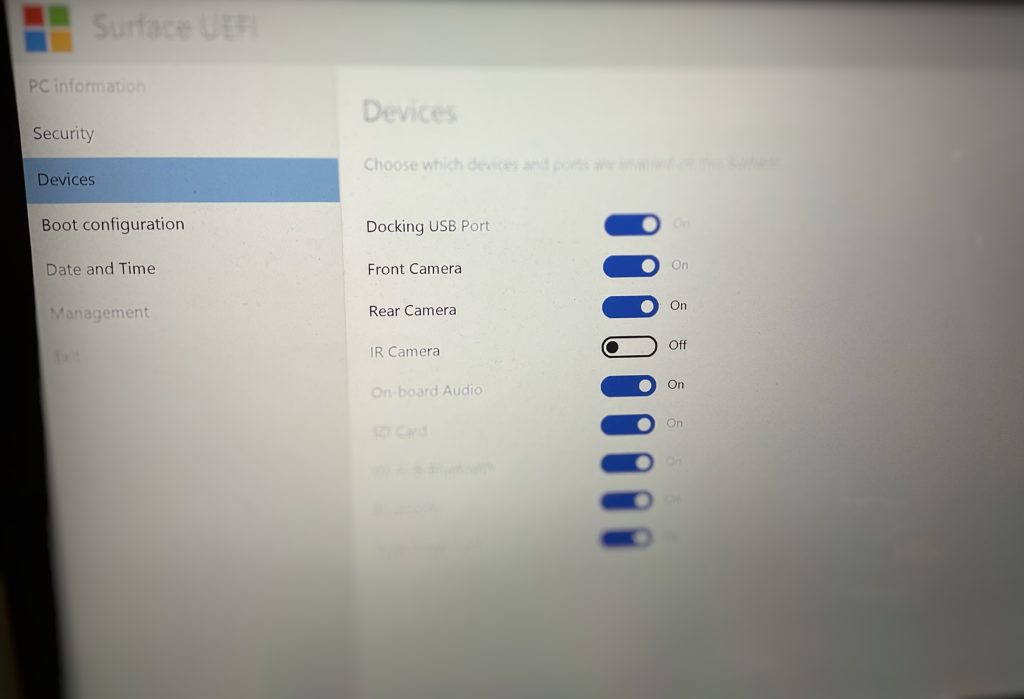 No Blue Screen of Death for me…. It's been quite some time since I experienced a BSOD on
...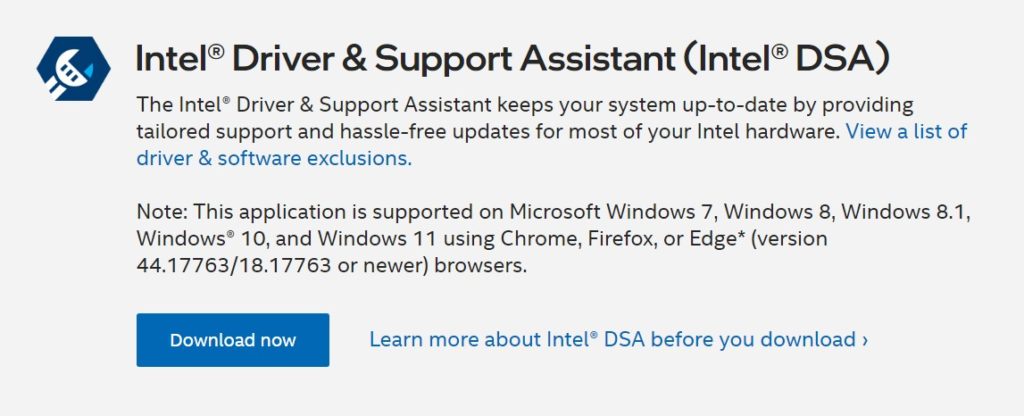 I love my Surface Pro 7; it was some years ago when I considered getting an iPad Pro
...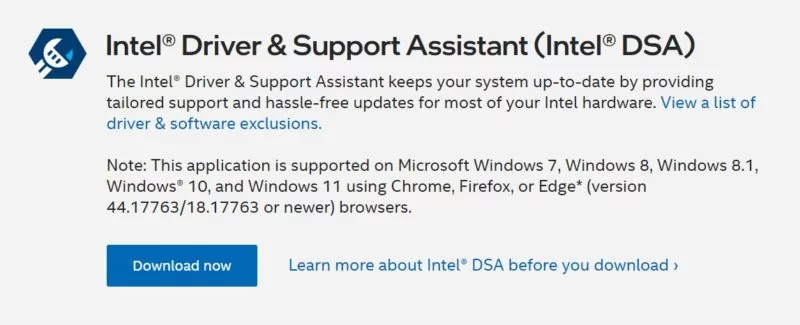 Because Part 1 did not solve it! It's been years since the BSODs started on my Surface. It
...