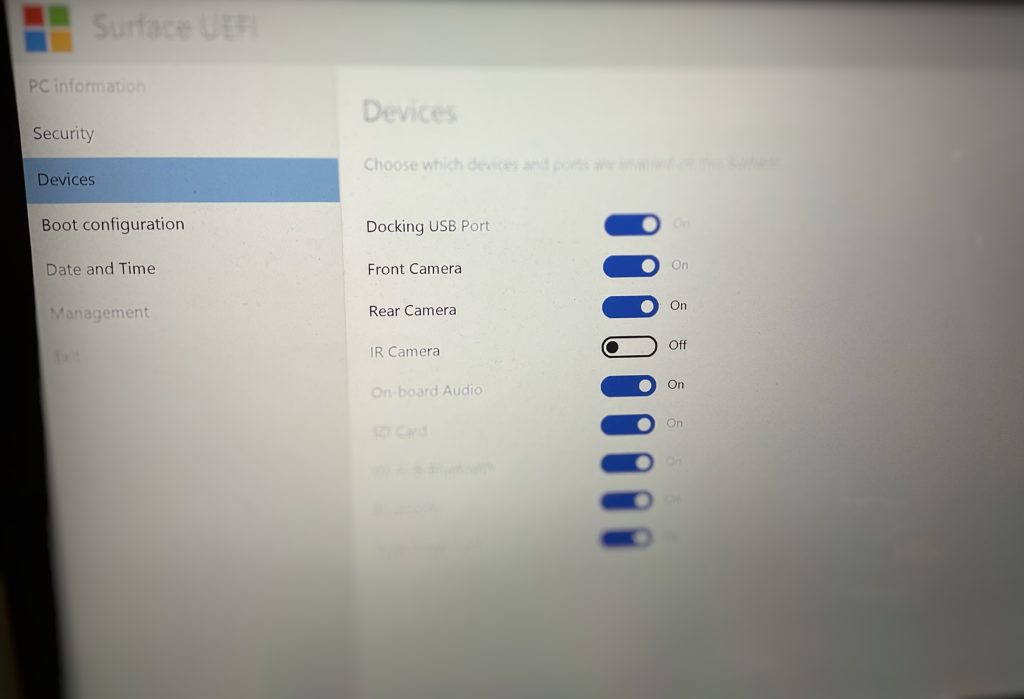 No Blue Screen of Death for me…. It's been quite some time since I experienced a BSOD on
...
Updated for 2023, the mobile options in Switzerland good deals look like this: Two contenders for the cheapest
...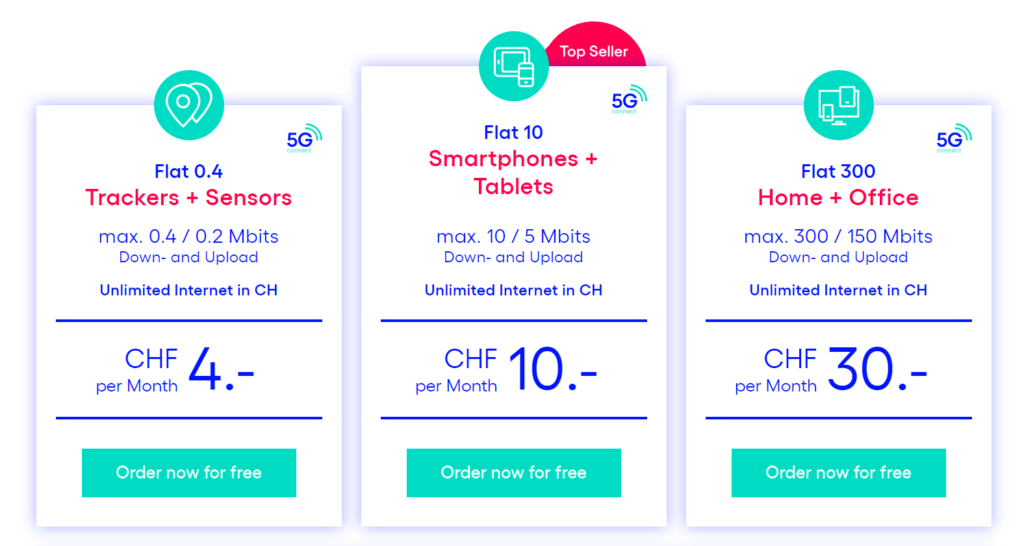 Uncomplicated. Great Value. No strings attached. There are many ways to get mobile voice and data in Switzerland
...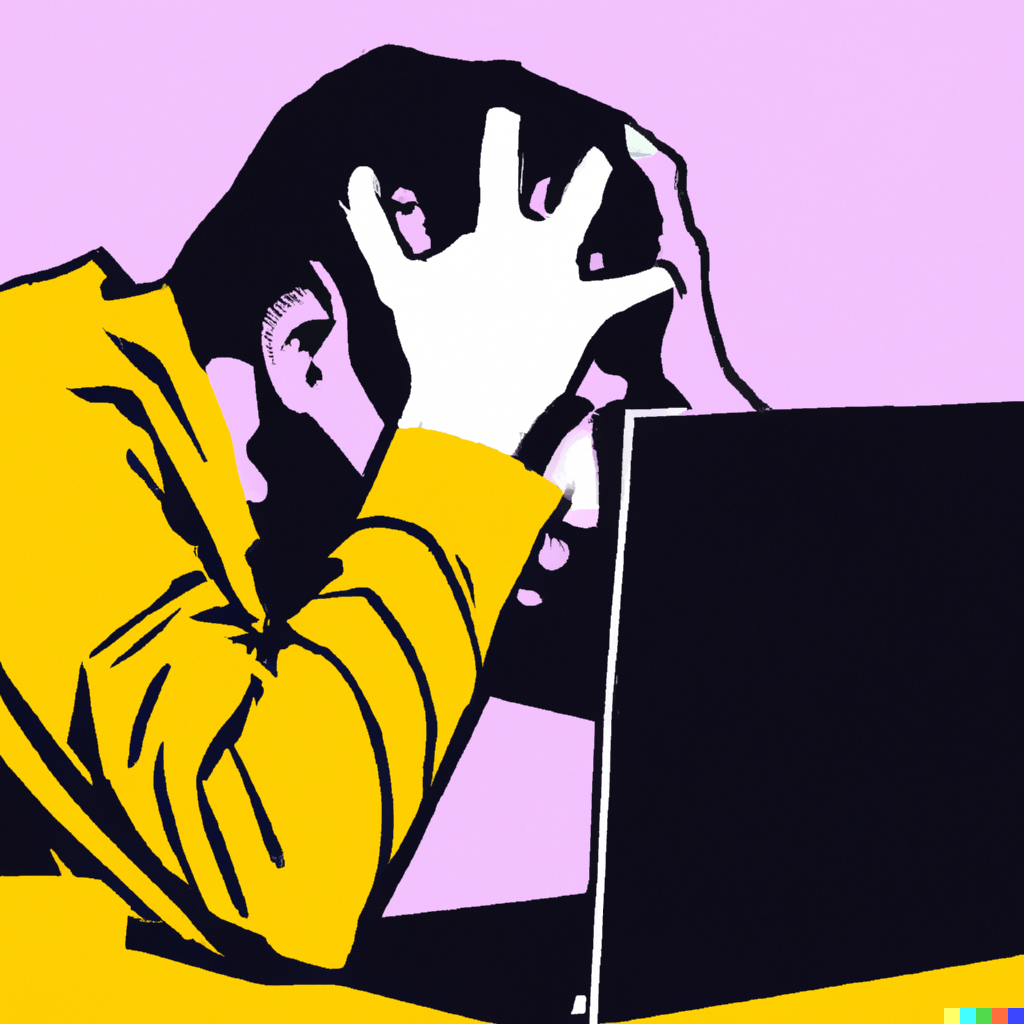 Following on from the post giving some insight into Homegate scams…. It seems that Fridays are very good
...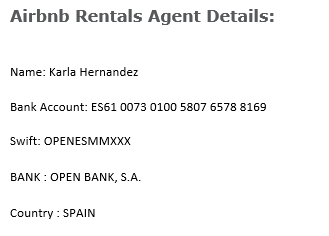 Property scams and fake adverts are a nuisance on Homegate; learn how to spot a fake advert, avoid being scammed and leverage Homegate to your advantage.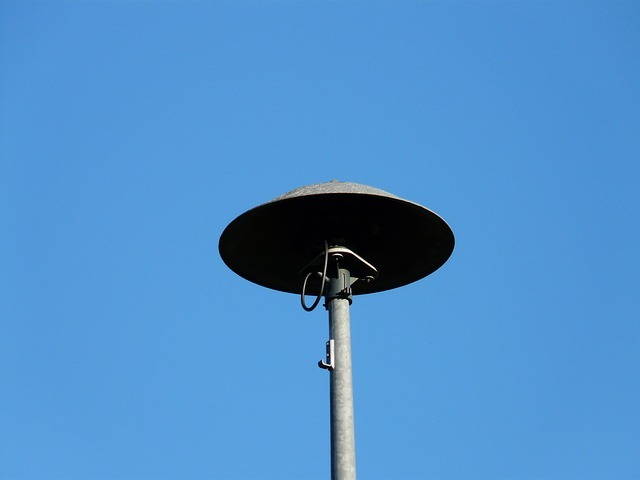 If you're in Switzerland on the first Wednesday in February, at 13:30 you will hear the sirens all
...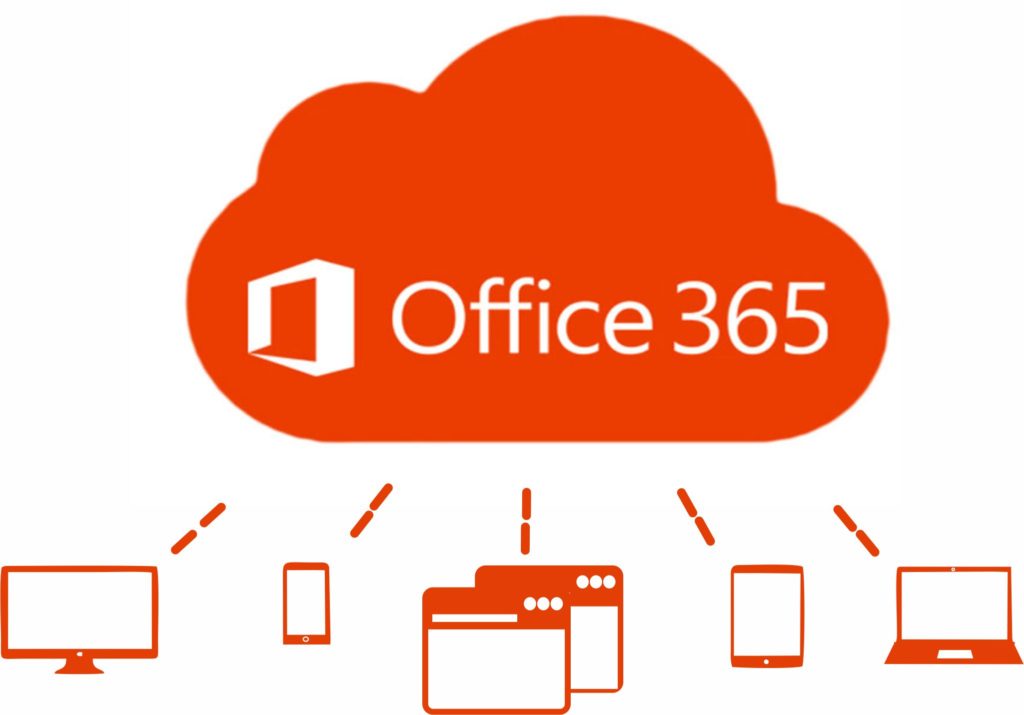 There are many good bargains to be had with electronics and software in Switzerland and one of my
...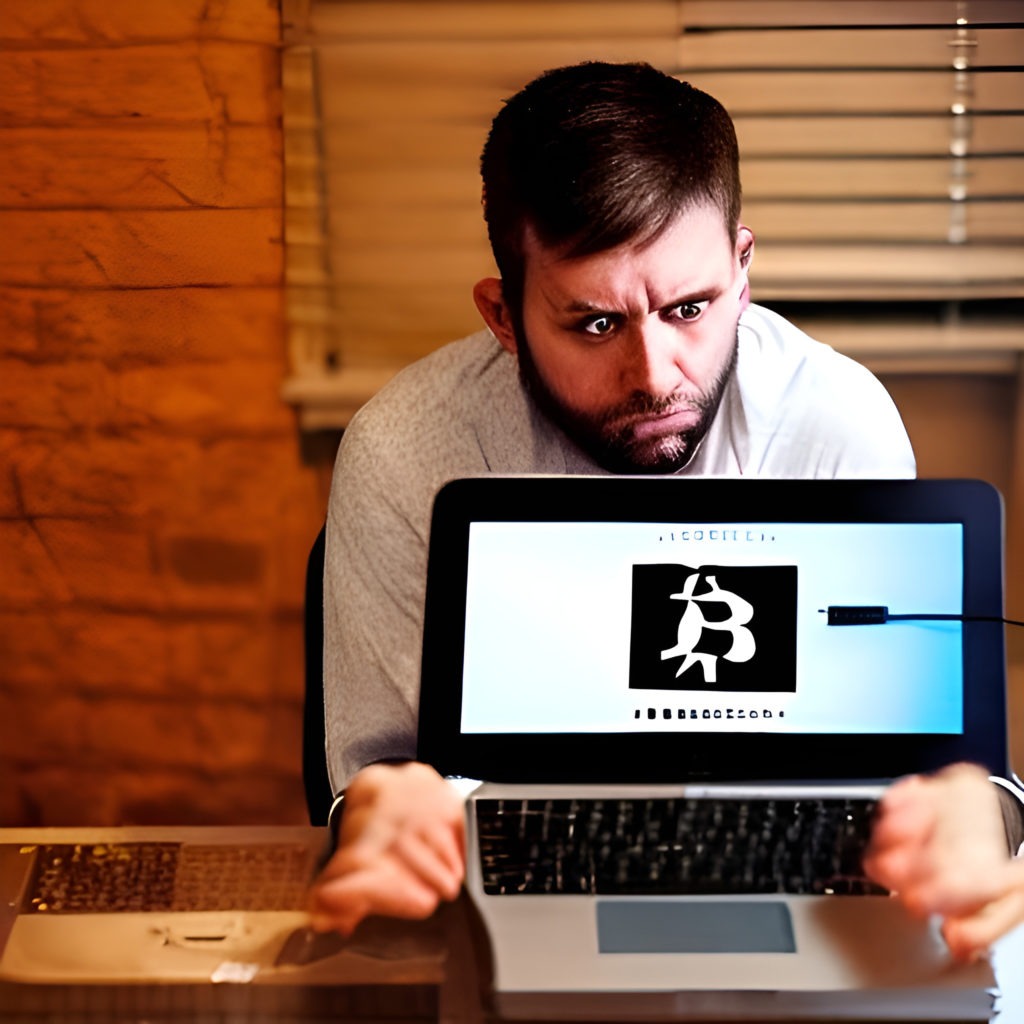 A very important email arrived in my mail account – marked as spam by Gmail. Maybe it is
...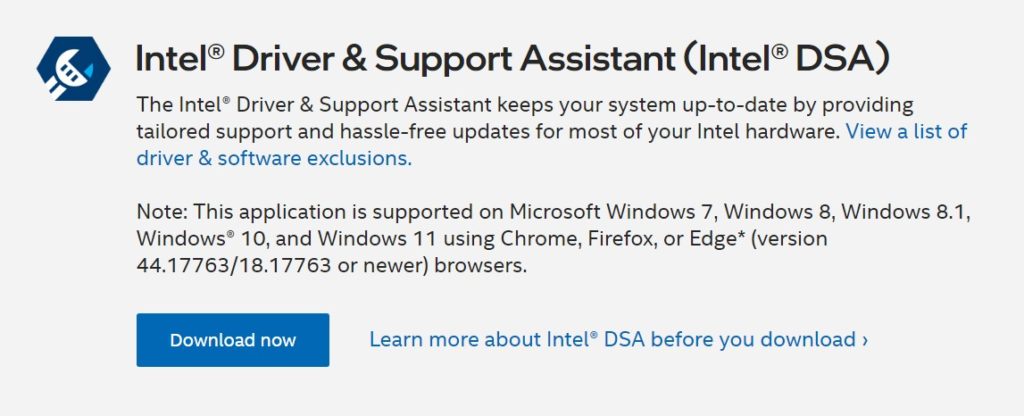 I love my Surface Pro 7; it was some years ago when I considered getting an iPad Pro
...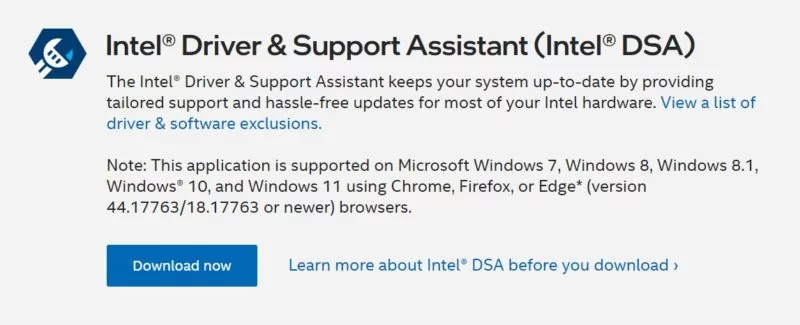 Because Part 1 did not solve it! It's been years since the BSODs started on my Surface. It
...